WOOD LATHES
WOOD LATHES
We have a wide range of second-hand machines and represent the following brands:  Locatelli Macchine, Brusa & Garboli.
Wood copy lathes, rod milling machines, wood sanders, wood endshapers, special woodworking machines
CONTACT US
Looking for new or used wood lathes, custom tools?
Fill in the contact form for more detailed info.
Profile cutters (HSS)
All kind of tools for lathes (for wood)
Very short delivery time
Exceptional relation between price and quality
Worldwide service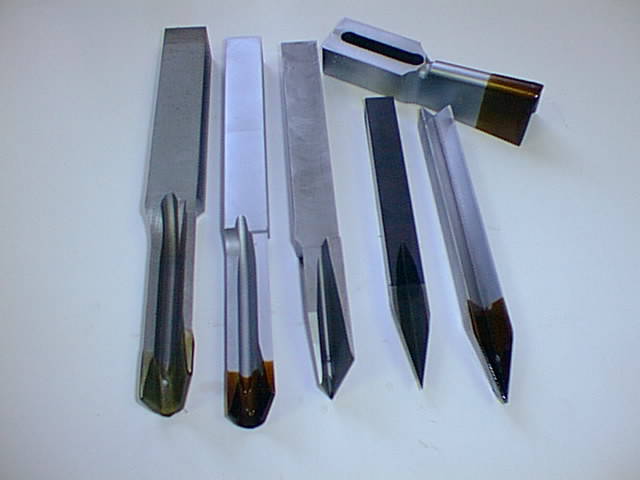 Stayring, smoothing and roughing gouges
Special gouges and copy gouges
Spareparts and tooling for all types of lathes and brands
Drills, mills and uppermills
Roughing and smoothing gouges for handwork (chissels)
Hardcroomed gouges
Saws for copy lathes (Hempel)
Six-pronged mandrels, counterpoints, templates, strippers
All sorts of stayrings, nilos rings
Template blank
All sorts of ball bearings, spindles
Sandingpaper for sandermachines